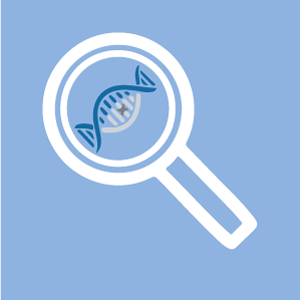 Two Seeding Grants awarded!
Solve-RD partner Laurence Faivre from CHU Dijon and colleagues discovered a novel de novo missense variant in a gene in four individuals affected with a severe neurodevelopmental disorder of unknown cause. The RDMM-Europe Seeding Grant awarded to Ype Elgersma at Erasmus University Medical Center in Rotterdam will allow to assess the pathogenicity of this rare genetic variant. The project involves expression of the mutant form in developing mouse embryos and in primary neuronal cultures and analysis of the resulting phenotypes. Ype has great expertise in functional genomic screenings to assess the pathogenicity of genetic variants identified in individuals with neurological development disorder.
The group of Antonio Vitobello from CHU Dijon identified novel gene variants in patients with facial dysmorphism. Loss-of-function mutations of the respective candidate gene have previously been described as causative in a rare genetic disorder characterized by developmental delay and intellectual disability. The Seeding Grant will allow the generation of Zebrafish and Xenopus mutants by Michela Ori and her group at the Department of Biology, University of Pisa, Italy to model the dysmorphic phenotype. Michela has extensive experience in molecular embrology and has previously used Xenopus and Zebrafish animal models to study craniofacial development.
For more information on the Solve-RD brokerage service and the Seeding Grants see Rare Diseases Models & Mechanisms – Europe (RDMM-Europe).