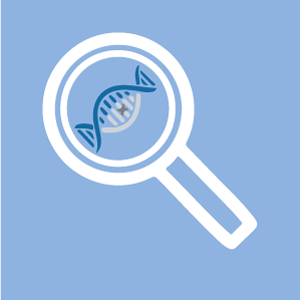 Second Seeding Grant awarded!
The group of Stephanie Efthymiou and her colleagues at the UCL Institute of Neurology identified novel variants of a gene associated with severe neurodevelopmental disorders. Homozygous carriers of the alleles come up with severely delayed psychomotor development. Neurophysiological investigations indicated severe demyelination, axonal neuropathy and loss of cerebral white matter.
The RDMM-Europe seeding grant will facilitate the generation of a mouse model by Sara Wells at the Mary Lyon Centre, MRC Harwell Institute by using CRISPR/Cas9 technology to alter this novel gene. The model will play an important role in understanding the pathological consequences of the novel gene variants. In particular, the mutants will be studied for phenotypic features observed in the patient, such as neurological development, locomotor activity and behaviour. Modelling this human disease will not only help to provide further evidence on this new rare genetic disease and hence to improve diagnostic and management strategies, but will also facilitate assessment of potential treatment possibilities for patients.
For more information on the Solve-RD brokerage service and the Seeding Grants see Rare Diseases Models & Mechanisms – Europe (RDMM-Europe).