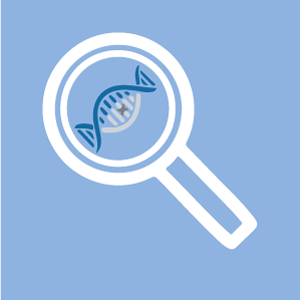 Next Seeding Grant awarded!
The group of Siddharth Banka at the Manchester Centre for Genomic Medicine identified novel missense gene variants in several unrelated patients with neurodevelopmental disorders. The patients presented moderate to severe intellectual disability, developmental delay, behavioural problems and in addition occasional congenital malformations. Exome sequencing revealed that all patients carry rare missense variants in a novel candidate gene.
The Solve-RD RDMM-Europe Seeding grant will allow the generation of a Zebrafish model by Gaurav K. Varshney and his group at the Oklahoma Medical Research Foundation. The applicant has extensive experience with clinical collaborations, and his primary focus is the use of zebrafish and gene editing technologies to study human disease models.
For more information on the Solve-RD brokerage service and the Seeding Grants see Rare Diseases Models & Mechanisms – Europe (RDMM-Europe).