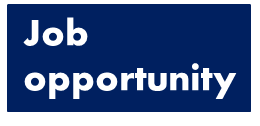 Job opportunity: project manager
The Solve-RD project management office is looking for a project manager to support the team in Tübingen. She / he will be involved in the project logistics management, the RDMM-Europe network and the Solve-RD brokerage service as well as the overall project management.
Application deadline: 4 December 2019.
For more info see here (in German).