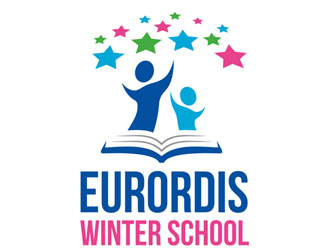 EURORDIS Winter School 2019
The second edition of the EURORDIS Winter School on Scientific Innovation & Translational Research will take place from 11-15 March 2019 at the Imagine Institute in Paris.
This unique training, organised in partnership with Solve-RD, offers patient advocates the opportunity to deepen their understanding of how pre-clinical research translates into real benefits for rare disease patients.
If you are a patient advocate wanting to learn more about how research is carried out and how patients can influence research, apply for the EURORDIS Winter School 2019.
Find out more here. Application page can be found here. Deadline is 15 September 2018!