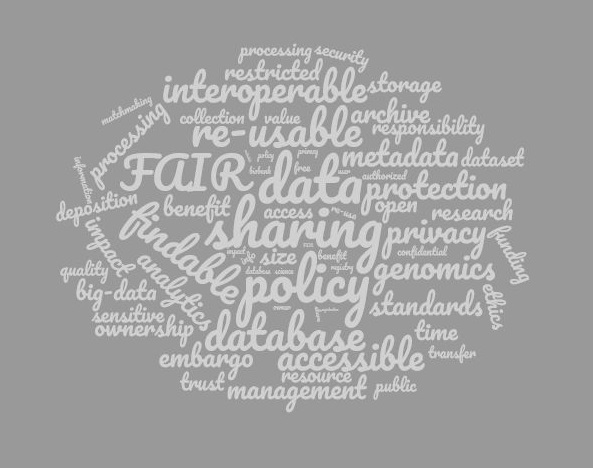 Data Sharing Policy
The Solve-RD Data Sharing Policy has been updated and is now publicly available. Solve-RD aims to make data FAIR - Findable, Accessible, Interoperable and Re-usable. The most important points of the Solve‐RD Data Sharing Policy:
All exome/genome sequencing data as well as phenotypic data from unsolved patients will be submitted to the RD‐Connect Genome‐Phenome Analysis Platform (GPAP)
All IT systems used in Solve‐RD comply with the General Data Protection Regulation, GDPR (Regulation (EU) 2016/679)
Options for uploading datasets include single dataset upload and bulk upload
Specific data access stipulations for Solve‐RD in GPAP:

All data submitters will be able to see which other users have accessed their submitted datasets and when
If justified Solve‐RD data submitters can define longer embargo periods before data become accessible to other users.