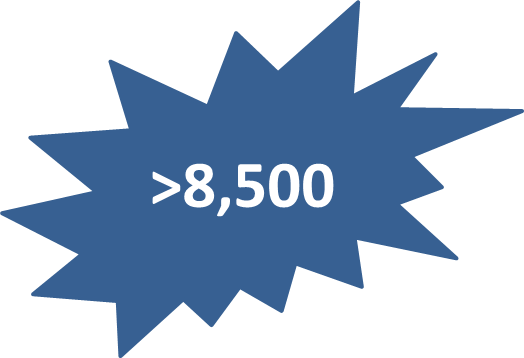 >8,500 datasets submitted!
Solve-RD will re-analyse 19,000 exomes and genomes from undiagnosed rare disease patients. By now, more than 8,500 datasets (i.e. unsolved exomes/genomes) have been submitted to the RD-Connect Genome-Phenome Analysis Platform (https://platform.rd-connect.eu)!They have been contributed by our four core ERNs: ERN-ITHACA, ERN-RND, EURO-NMD, and ERN-GENTURIS.
Once all datasets have been processed they will be analysed by the different working groups we established.